Press Release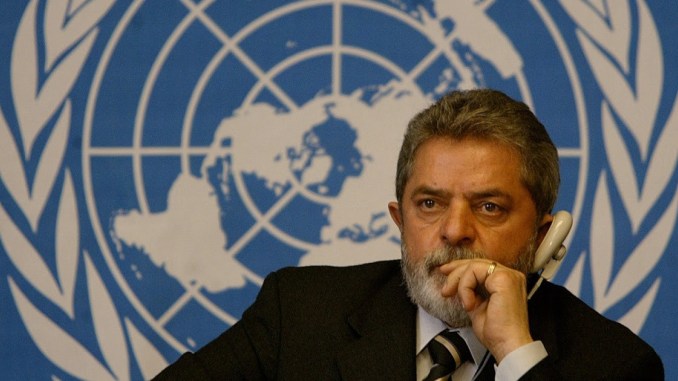 Ler em português
At the present date (08/17/2016), UN Human Rights Committee accepted the preliminary injunction we formulated as attorneys for the ormer President Luiz Inacio Lula da Silva on 07/25/2018, together with Geoffrey Robertson QC, and determined that the Brazilian State to "take all necessary measures to enable the author [Lula] to enjoy and exercise his political rights from the prison as a candidate in the 2018 Presidential Elections, including appropriate access to the press and members of his political party" and also to "not prevent the author [Lula] from competing in the presidential elections of 2018 until all appeals and reviews pending against his conviction are completed in a fair proceeding and the conviction is final."
The decision recognizes the existence of a violation of art. 25 of the UN Civil Rights Pact and the occurrence of irreparable damage to Lula in an attempt to prevent him from competing in presidential elections or deny him unrestricted access to the press or members of his political coalition during the campaign.
Through Decree 6.949 / 2009, Brazil incorporated into the legal system the Additional Protocol recognizing the jurisdiction of the UN Human Rights Committee and the binding of its decisions.
Faced with this new decision, no organ from the Brazilian State may present any obstacle for former President Lula to run in the 2018 presidential elections until a final decision has been reached in a fair proceeding, as well as the need to grant him unrestricted access the press and members of its coalition during the campaign.
Valeska Teixeira Zanin Martins
Cristiano Zanin Martins