UK opposition leader denounces lawfare against Lula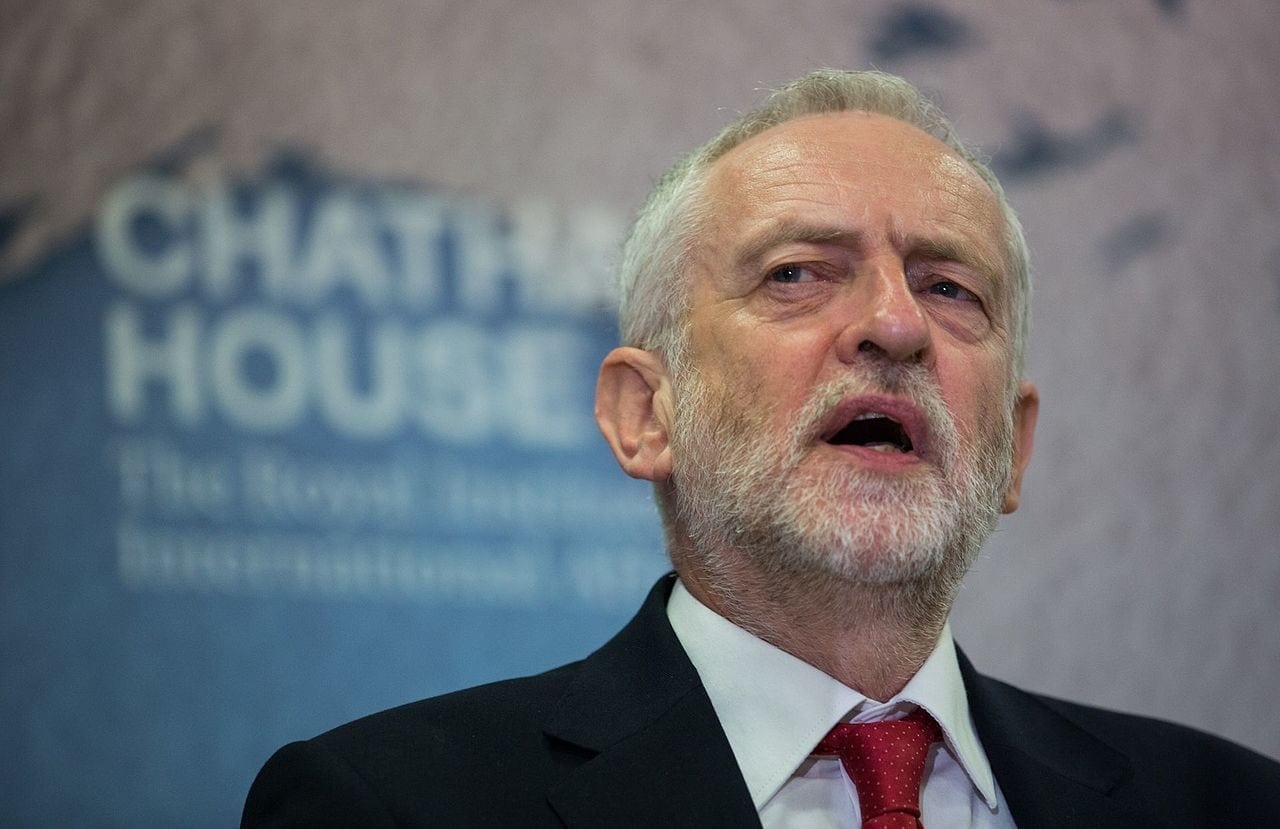 May 5, 2020
Photo: Suzanne Plunkett
British Member of Parliament Jeremy Corbyn, opposition leader from 2015 to the beginning of 2020 in his country, has sent a message denouncing the judiciary persecution against former Brazilian president Lula. Corbyn, who lost United Kingdom elections to current Prime Minister last December, published a message for Labour Day celebrations. Likewise those held in Brazil, the festivities were broadcast online.
During his speech, Corbyn included Lula among those who face prison threats for having "led governments that have opposed neoliberal economics and sought to redistribute wealth, often fighting against very well-funded opposition".
Jeremy Corbyn resigned from his position as Labour Party and opposition leader on the 4th of April this year. He has already spoken against the judiciary and media persecution against Lula on a number of occasions.
Watch Corbyn's message below:
Instituto Lula | Revision: Suzana Lucrecia Gava.